New Winter Hours At The Great Mall
December 30, 2013
New Winter Hours at The Great Mall of the Great Plains
Beginning January 6th, 2014 The Great Mall will close at 8:00 PM Monday through Saturday. Sunday hours will remain the same.
Dickinson Theater's hours will vary and run later. Please call the box office 913-397-7469 or check online http://www.dtmovies.com/showtimes.aspx?tid=16 for show times.
Burlington's and other major stores hours will vary- please check their websites or our directory and call ahead for individual store hours.
Thank you!
Join us at Therapeutic Massage
Monday 10 AM- 8 PM and Sunday 12pm- 6PM
Join us for a Therapeutic Massage- 913-768-6767
Gift certificates available. We offer relief for migraine headaches, aching tailbones and painful sciatica. Increases circulation, decreases stree, improves metabolism, releases tension, realigns muscles and relieves pain.
Create- Discover Your Creativity
January 27, 2014
Skills to Succeed- Create
Join us at the Great Mall for our new art studio providing opportunties for people to discover their creativity through open studio time, art projects and classes. Classes are open to the public and all are welcome! We are located past the theaters and across from Java Jive. Please check our schdule and class desription. Hope to see you soon!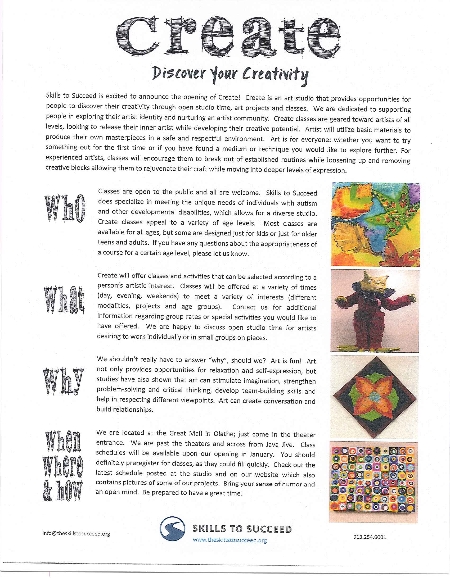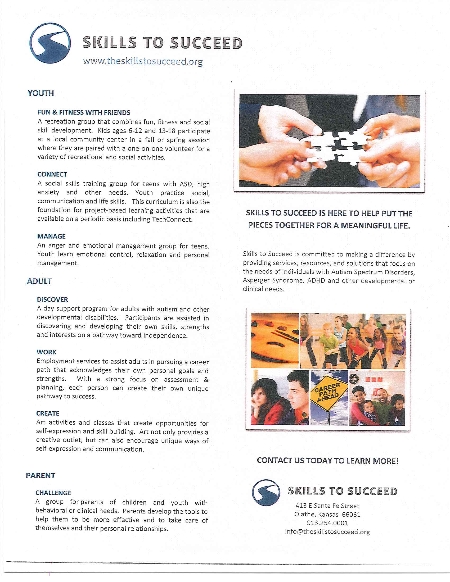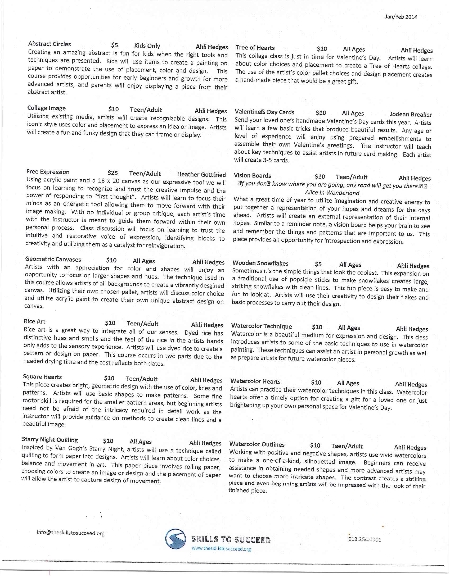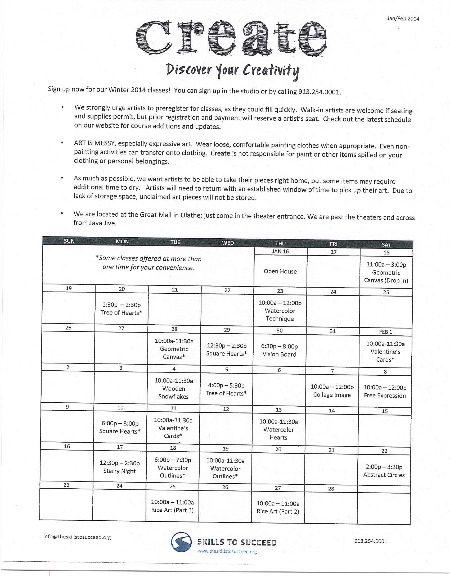 Perfume Palace-Up to 50% off on all brands
November 21, 2013
Welcome to Perfume Palace. We are dedicated to carrying only the best fragrances, both current and discontinued perfumes and colognes. Our product selection is quite extensive and deeply discounted for our customers. We carry the highest collection of name brand perfumes and colognes for ladies and men at Perfume Palace- Up to 50%off on all brands. We maintain the highest collection in Kansas and Missouri with the lowest prices compared to any Department Store. Our friendly, fashion forward staff is here to help you find exactly what you are looking for. We are a family run business in operation for over 11 years. We stock a wide variety of popular fragrances and promise you will not find such unique items anywhere else for such an affordable price. Please call 913-764-0111 or visit our websites for additional information and more pictures of our products. Thank you!
www.localperfumes.com www.perfumepalacekc.com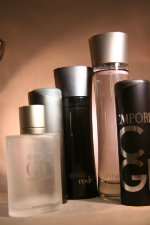 Easter Bunny
March 29th until April 19th 2014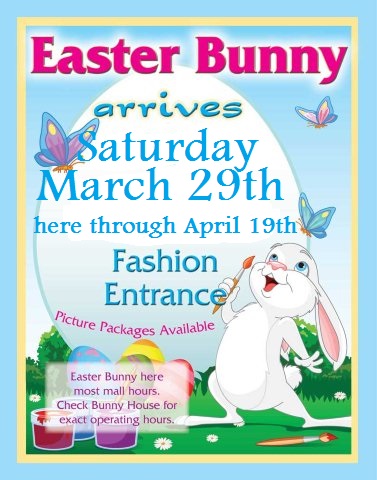 The Easter Bunny will be here from March 29th through April 19th at the Fashion Entrance. Picture packages available. Monday through Saturday from 10:00 am - 9:00 pm with lunch break from 1:00 PM- 1:45 PM and dinner break from 5:00 pm- 5:30 pm. Sunday hours are from 12:00 pm - 6:00 pm with a break from 2:15 pm- 3:00 PM. Hope to see you here!
Easter Egg Hunt
April 12, 2014
Easter Egg Hunt Saturday April 12th, 2014
12:00 pm- 3:00 pm
Event to be held in the Food Court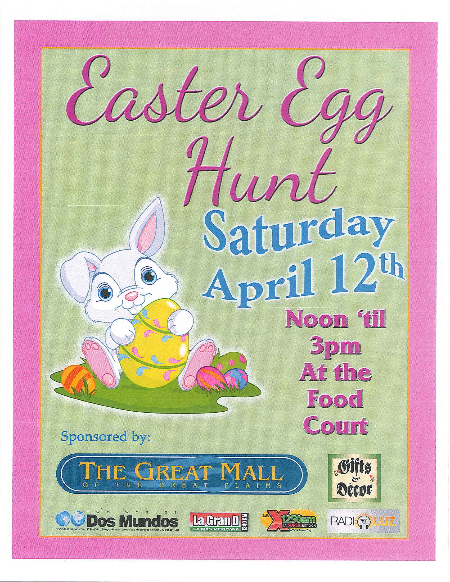 Chamber Earth Day Celebration
February 28, 2014
Chamber Earth Day Celebration
Thursday, April 24 8:30 a.m. to 11:30
Great Mall of the Great Plains
Held in conjunction with the weekly Chamber Coffee
Attended by 250-300 people
15-20 vendor booths on display
Reserve your booth spot today!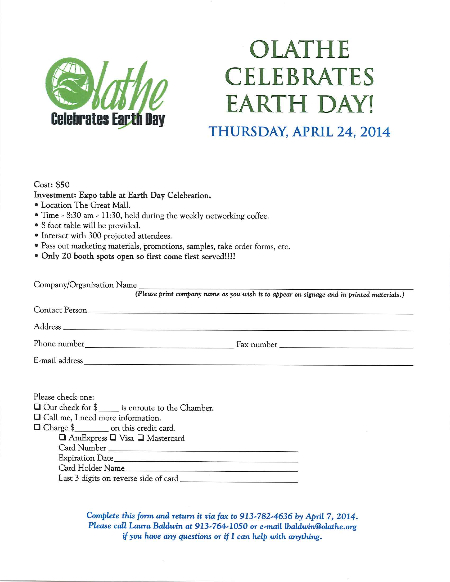 Rockers Music Lessons Studio
March 1, 2014
Rockers Music Lessons Studios opens in the Mall Saturday, March 1st - Private and Group guitar, bass, drum, piano, ukulele, vocal performance lessons with Nicholas and Tony LoCascio and staff.
Classes enrolling now
find them on FB https://www.facebook.com/RockSchoolKc or website http://www.facebook.com/l/_AQEa_PbWAQFge09hYXsvGN1wvvrcNKk47OfvBcBzYVtxGg/kansascitytony.wix.com/rockschoolkc
Student Concerts - Performances such as our Big Rock Show and Princess Concerts
Summer Rock School with The Olathe Parks and Rec enrolling soon.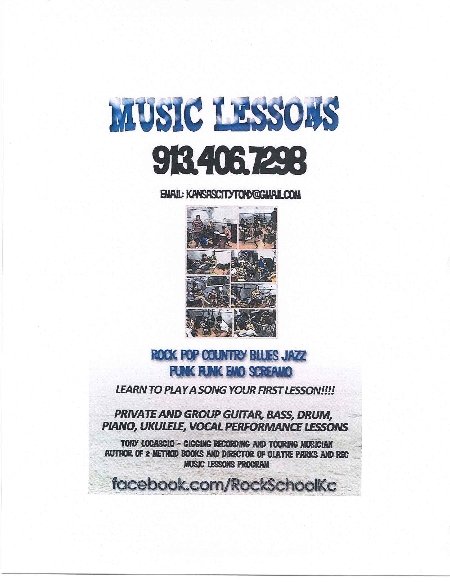 Bath & Body Works Outlet
$5 Oahu Body Lotion!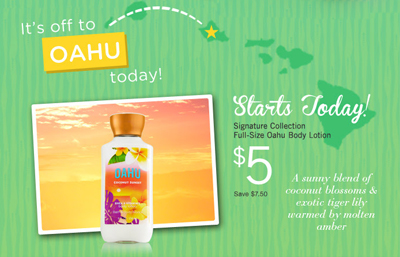 $5 Oahu Body Lotion!
Save up to $7.50. Purchase limitations may apply. While supplies last. No substitutions. Offer valid at select U.S. Bath & Body Works stores through March 16, 2014 or when supplies run out. Offer not valid at Bath & Body Works stores in Canada. See store for details.
[More...]
Carter's Childrenswear Outlet
Stock Up Sale!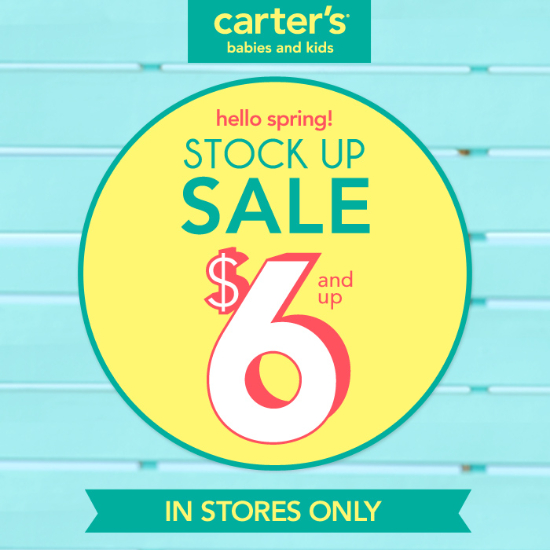 Stock Up on Spring Styles That are $6 & Up!
[More...]
Deb Store/Deb Plus Outlet
BOGO FREE In Stores!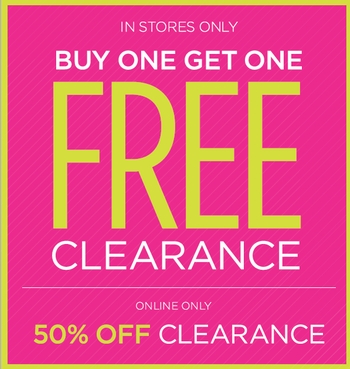 Wake up!!! Our huge sale is waiting for you! BOGO FREE in stores, plus all tops and bottoms are on sale!
Famous Footwear
For An Unstoppable Girl!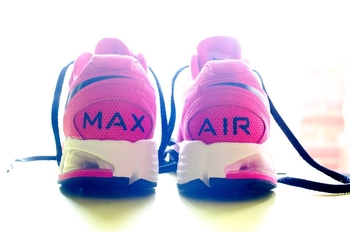 Footwear with the  ultimate cushioning for an unstoppable girl! 
Gifts & Decor
March sales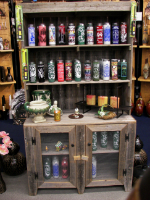 March sales
20% off Decorative Tiles and Boxes
20% off Beaded Door Curtains
20% off Dream Catchers
20% off Norse Greek & Roman Gods
We offer a wide selection of TOYS and GIFTS for the whole family.
Large selection of SALT LAMPS and SELENITE LAMPS at fantastic prices
New Air Soft Guns, and CO2
KNIVES and SWORDS we have some of the best prices around.  We now have LORD OF THE RINGS and HOBBIT.
Wide selection of HOOKAHS and Herbal Smoke, many different styles of Pipes to choose from and other smoking items.
Great Selection of Electric Oil Warmers and Scented Oils.
Crystal Journey Candles we have a great selection.
Wild Berry Incense available along with other Sticks, Cones & Oils.
Large selection of Liquid Blue shirts, Tye Dyed shirts and Mountain shirts, small-3X.
T-Mobile
Magenta Deal Days!

Customers who purchase a qualifying 4G smartphone and trade in their old phone can receive a guaranteed minimum value of $50, $100, or $200.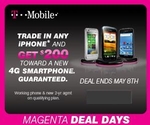 Therapeutic Massage
Join us at Theraputic Massage 913-768-6767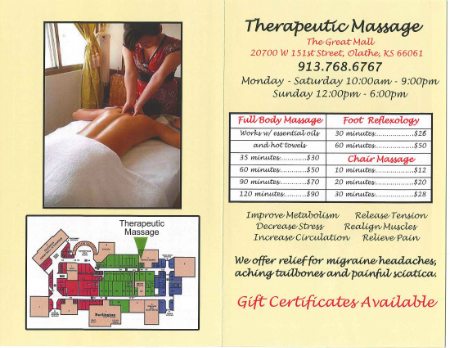 Improve metabolism, decrease stress, increase circulation, release tension, re-align muscles and relieve pain.
Full Body Massage, Foot Reflexology and Chair massage available.
Vitamin World
Biggest Sports Sale Ever- Buy 2 Get 1 Free Mix & Match

Biggest Sports Sale Ever- Buy 2 Get 1 Free Mix & Match
Members receive discount off member price. Non-members receive discount off regular price. Cannot be combined with any other offers. Not valid on prior purchases. Free item must be of equal or lesser value. Other exclusions apply. See store associate for details. Expires 3/31/14.
[More...]